From Women For Women – the speakers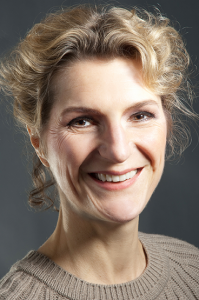 Uta Anders
Learning to Listen
Uta Anders, studied economics and has worked for close to 20 years for one of the DAX 30 companies. She is currently CFO of a global group of businesses dealing in Engineering. In her 'spare time' Uta has built her own business producing healthy chips and crackers. To relax she loves sports and travel.
pm Site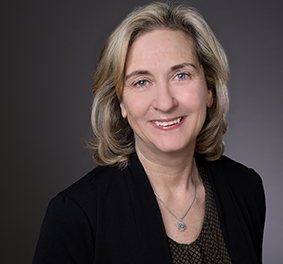 Marianne Beer
The Yellow Post-it
Marianne Beer was born in northern Germany and following her Master's Degree in Sales and Economy she has worked in international Account Management positions including 15 years in Brussels. She is currently resettling in Germany, taking the time to reflect on what comes next!
pm Site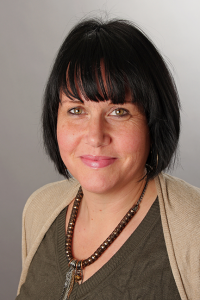 Vera Huebner
Beating the Power of Prophecy
Vera Hübner was born in Heidelberg and has lived in the UK and Germany. She holds a Bachelor's Degree in Social and Cultural Studies with Film Studies, a Master's Degree in Contemporary British Society, and a Diploma in Digital Business Leadership from the ADBL London. She is Managing Director of Mobkoi Germany.
pm Site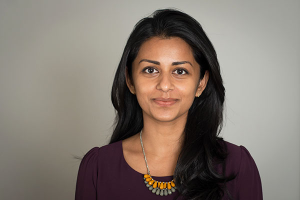 Payal Mistry
Experiencing the Impact of My Words
Payal Mistry is a 'User Experience Evangelist' with a passion to help businesses create the best-in-class experiences through strategic design thinking techniques. She is also an Indian classical dancer, performer and a teacher. She is a User Experience Lead at VSF-Experts, Mannheim, Germany.
pm Site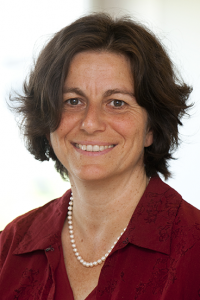 Meike von Platen
Knocking on Heaven´s Door
Meike von Platen-Holzapfel is an HR professional and certified coach with more than ten years experience as trainer and fascilitator for intercultural education. Currently she works as Global Mobility consulant at BASF SE. Meike graduated in economics and social sciences at the Universities of Augsburg and Paris (Sorbonne).
pm Site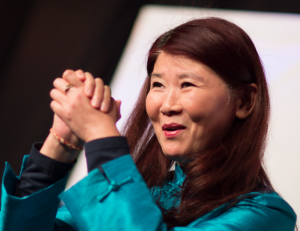 HongHong Xu
Overcoming Culture to be Heard
Ms. HongHong Xu was born in Beijing, has been working and living in both China and Germany since 1988. She holds a Master of Engineering in Materials Science from the Technical University Darmstadt (1995) and an MBA from the University of Mannheim (2000). She is a senior manager at BASF SE.
pm Site